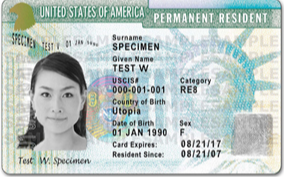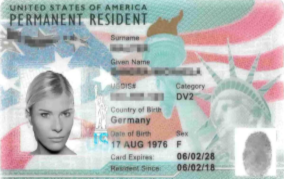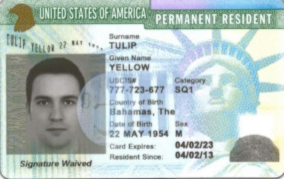 The United States issues 55,000 Green Cards every year through the Diversity Visa Program, commonly known as the Green Card Lottery.
Applicants are selected by a random computer generated drawing organized by the United States.
Anyone who meets the entry requirements imposed by the US authorities can get a chance to win the lottery with just a few simple steps.
If you receive a Green Card through the program, you and your family will be able to live and work permanently in the United States.
With our Green Card Check, you can find out whether you are eligible to participate in the Green Card Lottery by answering a few questions.
Complete the 3 steps and secure your participation in the 2023 Green Card Lottery.
1
Eligibility Check
Fill the form
2
Eligibility Result
Find out if you are eligible
3
Submit Your Application
Enter 2023 Green Card Lottery TODAY!